Yen Nguyen Commune has 181 people labourers working in foreign countries, mainly in some markets of Japan, Taiwan, Malaysia, and China. In which, the number of employees working in Japan and Taiwan accounts for 90%.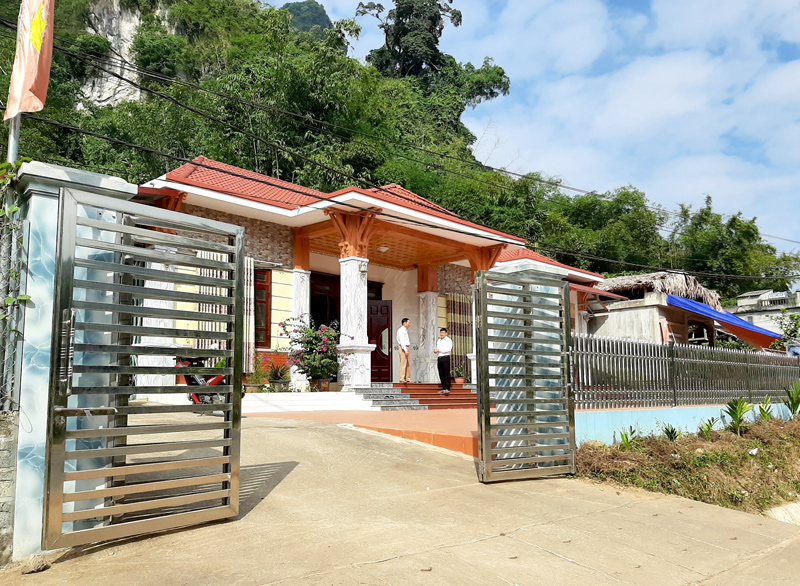 Local people's living standards of Yen Nguyen Commune have been improved thanks to labour export.
In 2020, the commune has 18 workers abroad. From money to labor export, many households have built spacious houses, invested in production and business, and expanded their farms. The commune's average per capita income has been constantly improved, reaching more than VND36 million per person per year.
Cau Ca is known as the hamlet of Yen Nguyen Commune with the highest number of people working in foreign countries. Since 2004, the hamlet has had 64 people working in labor export markets in Japan and Taiwan.
In the near future, Yen Nguyen Commune will coordinate with agencies, units and enterprises to organise consultation conferences, helping local people know well information about the labour market in order to facilitating labour export to be more effective, contributing to the general development of the locality.