Khau Trang Hamlet has 94 households with 446 people. In which, the Dao Tien ethnic group accounts for 99% population. Fifty-six households in the hamlet are possessing wooden houses which was designed under traditional architecture with yin and yang tiled roofs, creating a community of yin and yang tile houses.
Local people use use clay from wet rice fields and baked it for many days in a charcoal kiln to make tiles.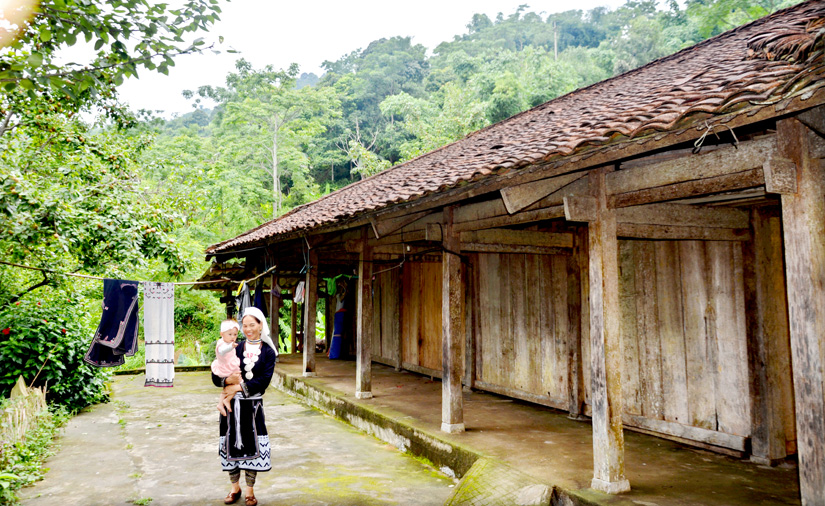 The ancestors called them yin-yang tiles because alternate tiles face up and down when roofing.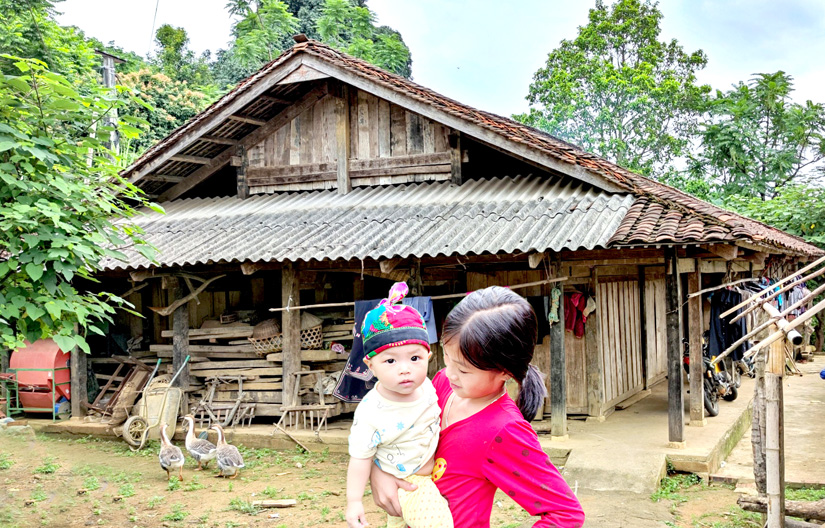 The Dao Tien people often build wooden houses with 3 compartments and 2 wings, surrounded by wooden walls and roofed with yin and yang tiles. On average, each house is covered from 1 to 1,500 tiles.
In recent years, many households in the village have changed to making traditional houses with yin and yang tiled roofs.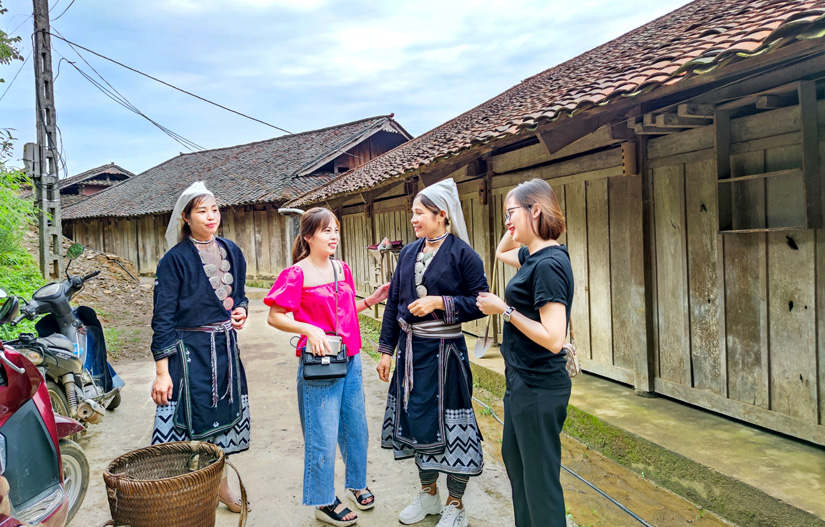 There are 6 households in the hamlet using traditional houses to develop homestay services.