Vice Chairman of the Provincial People's Committee Hoang Viet Phuong inspects the Covid-19 vaccination work in the city.
Leaders of the Department of Health check the collection of information before injecting Covid-19 vaccine at Seshin VN2 One Member Co., Ltd.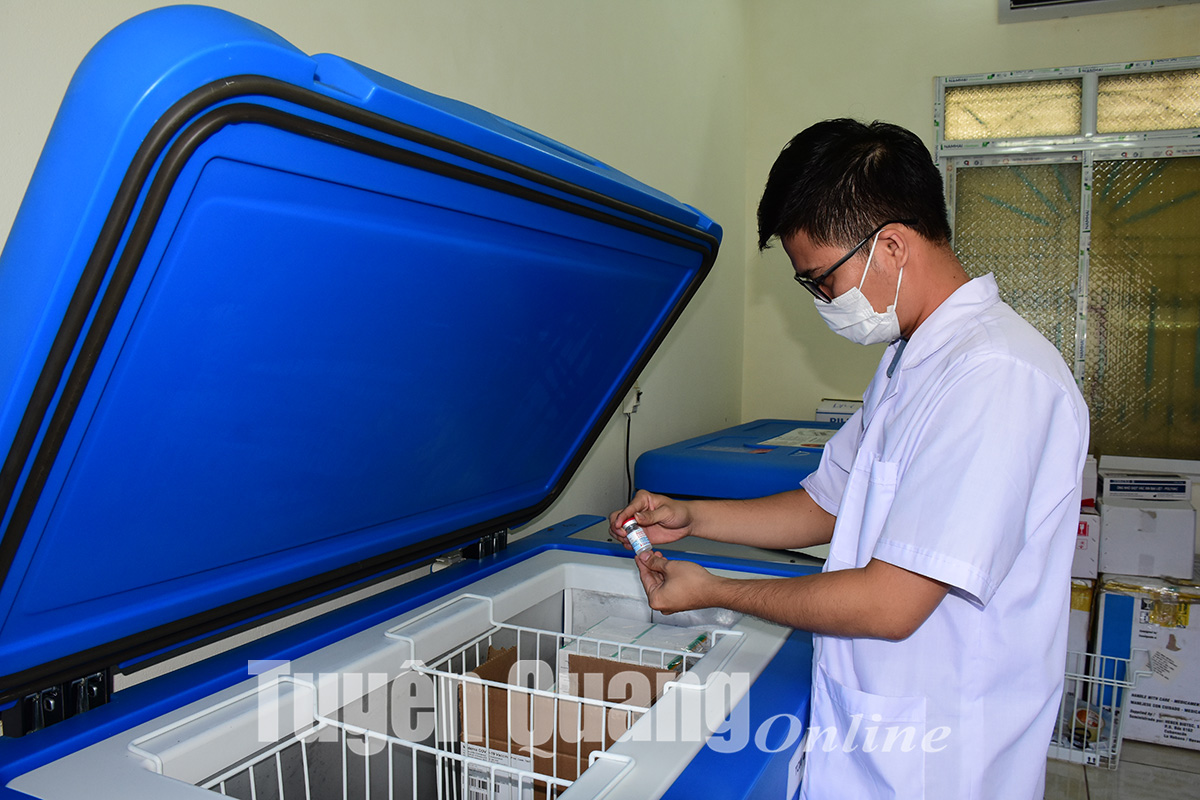 Leaders of the Provincial Center for Disease Control check vaccines before they are delivered to injection sites.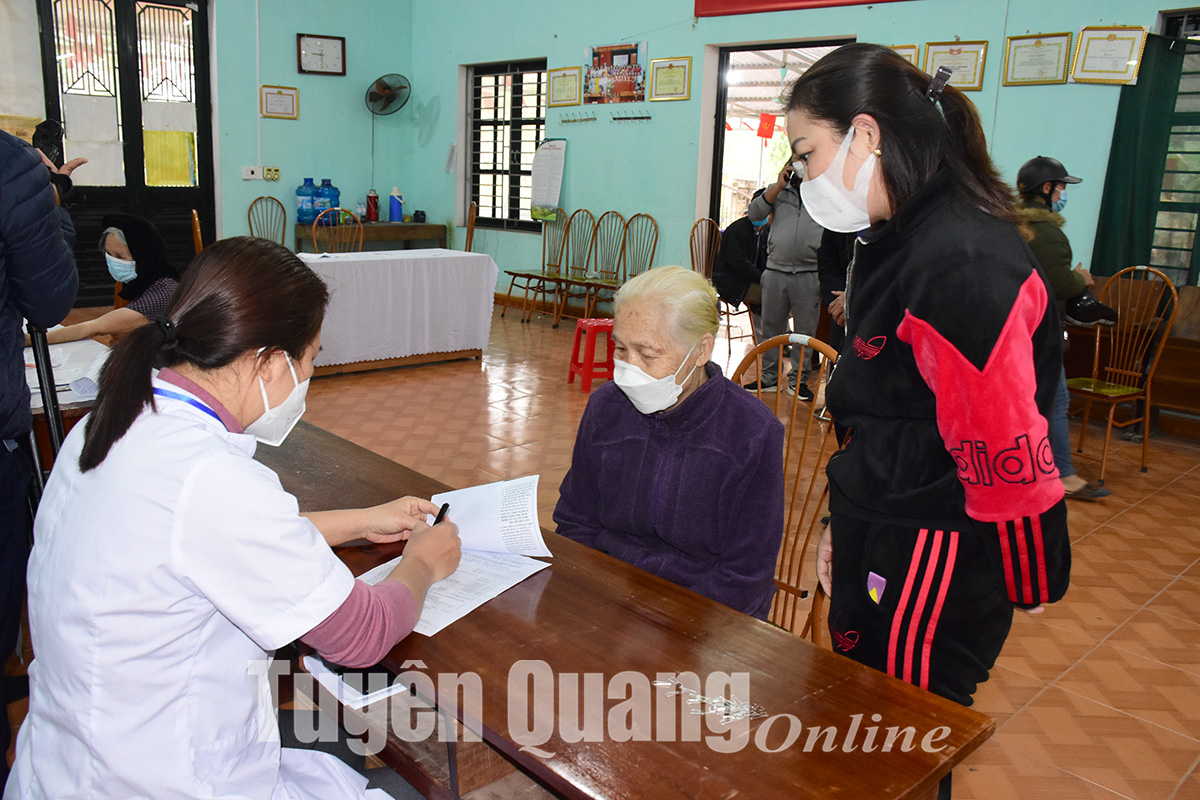 Health workers collect information from local people in Nong Tien Ward (Tuyen Quang City).
Local people are screened by health before get the Covid vaccine.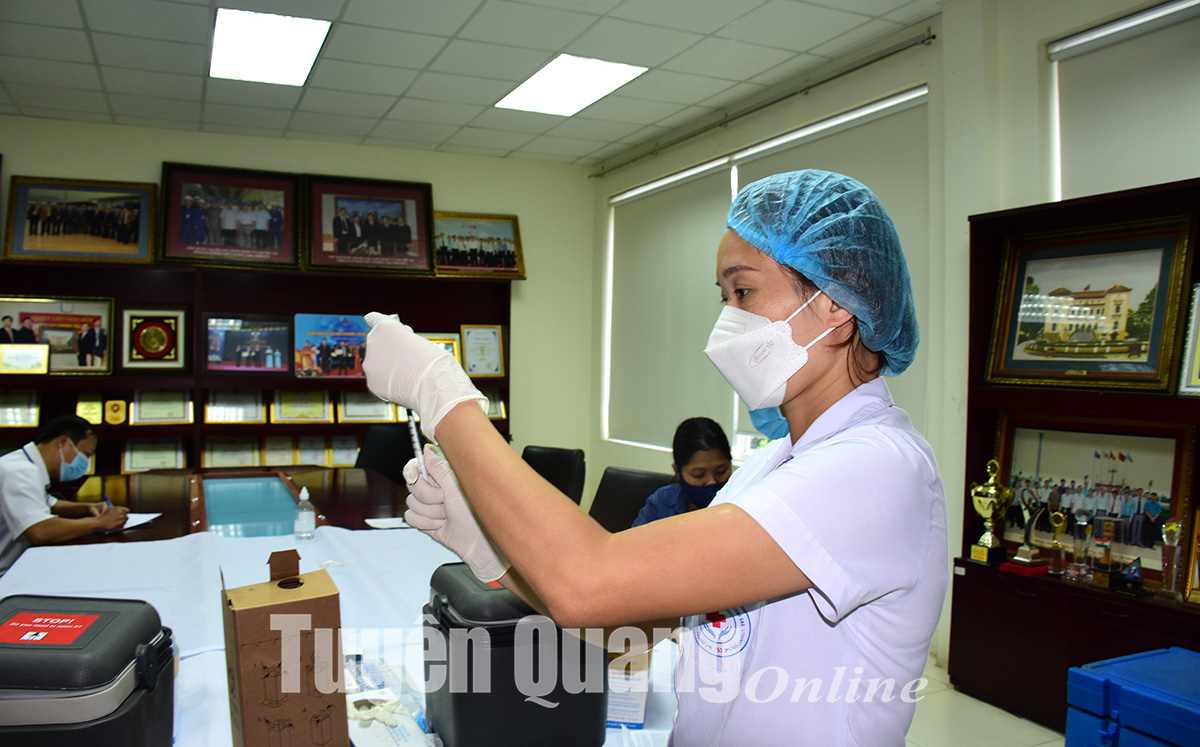 Health workers check the vaccine quality before giving it to people.
Local people in Son Duong District choose the vaccination coverage to create herd immunity.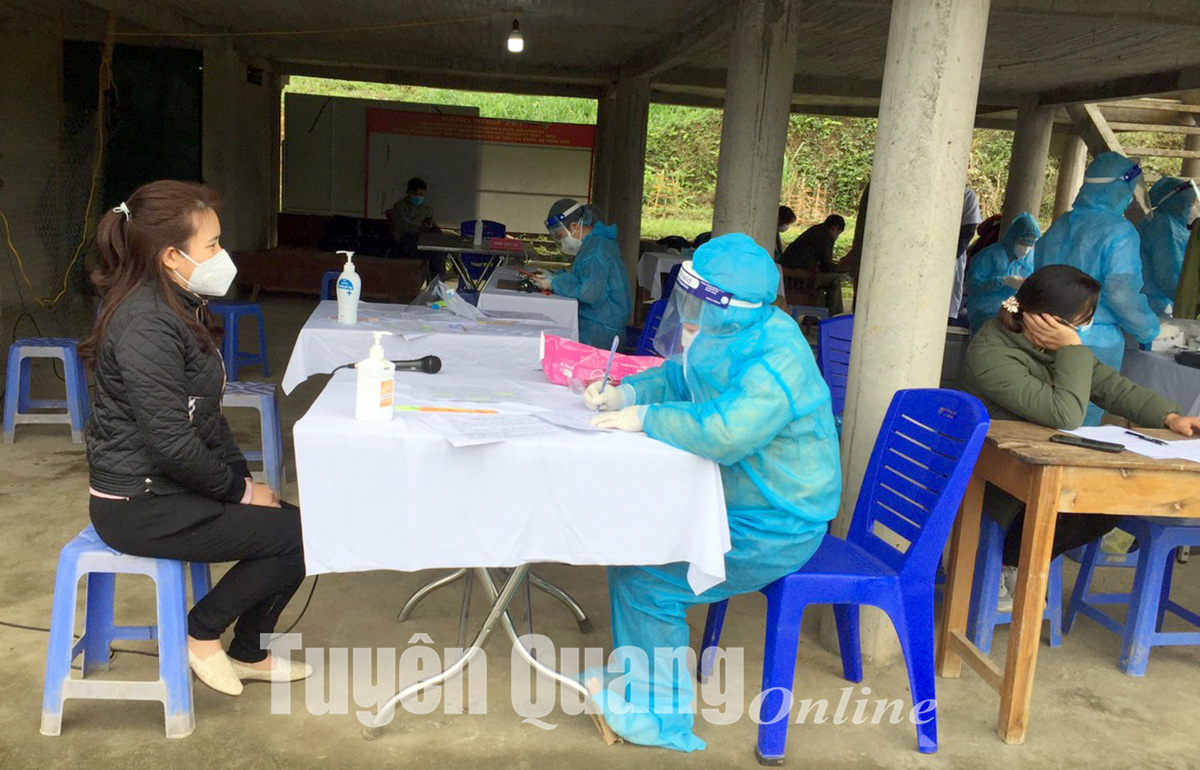 Health workers screen for people in Nang Kha commune (Na Hang) before vaccinating.
Lam Binh District accelerates vaccine coverage in the area.