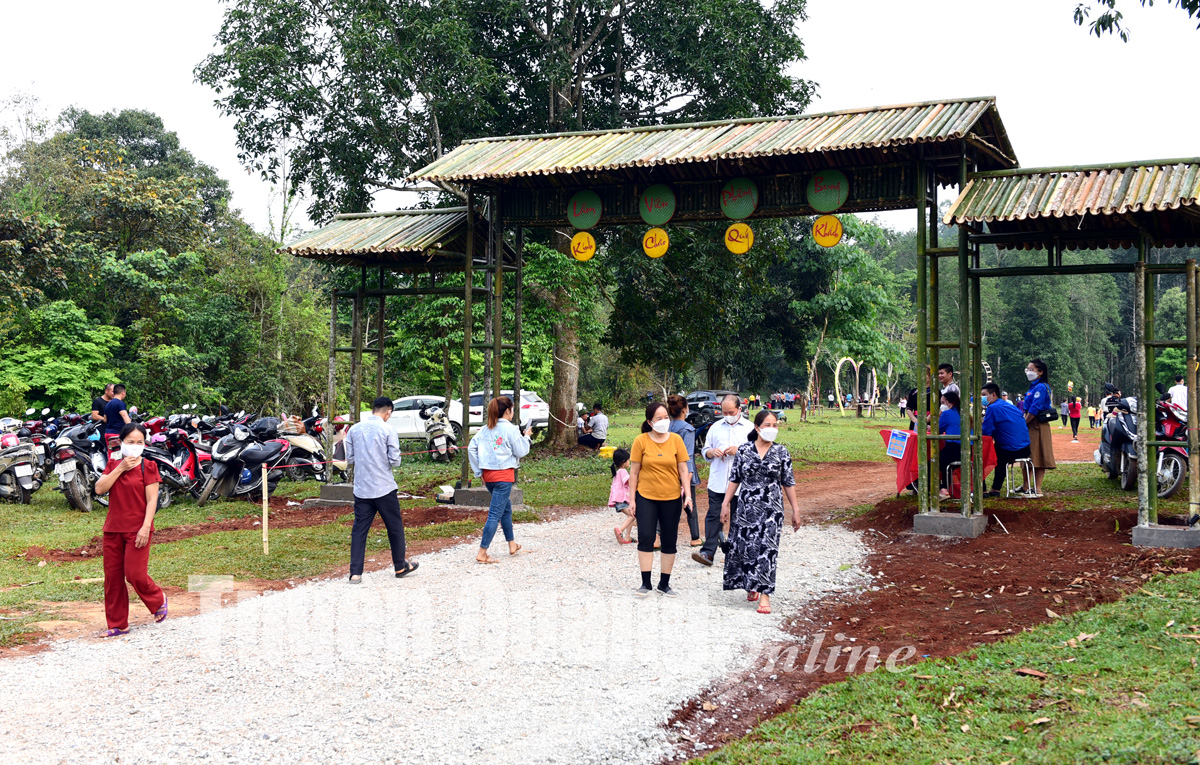 The campaign attracted a large number of local people and visitors.
A sack race competition.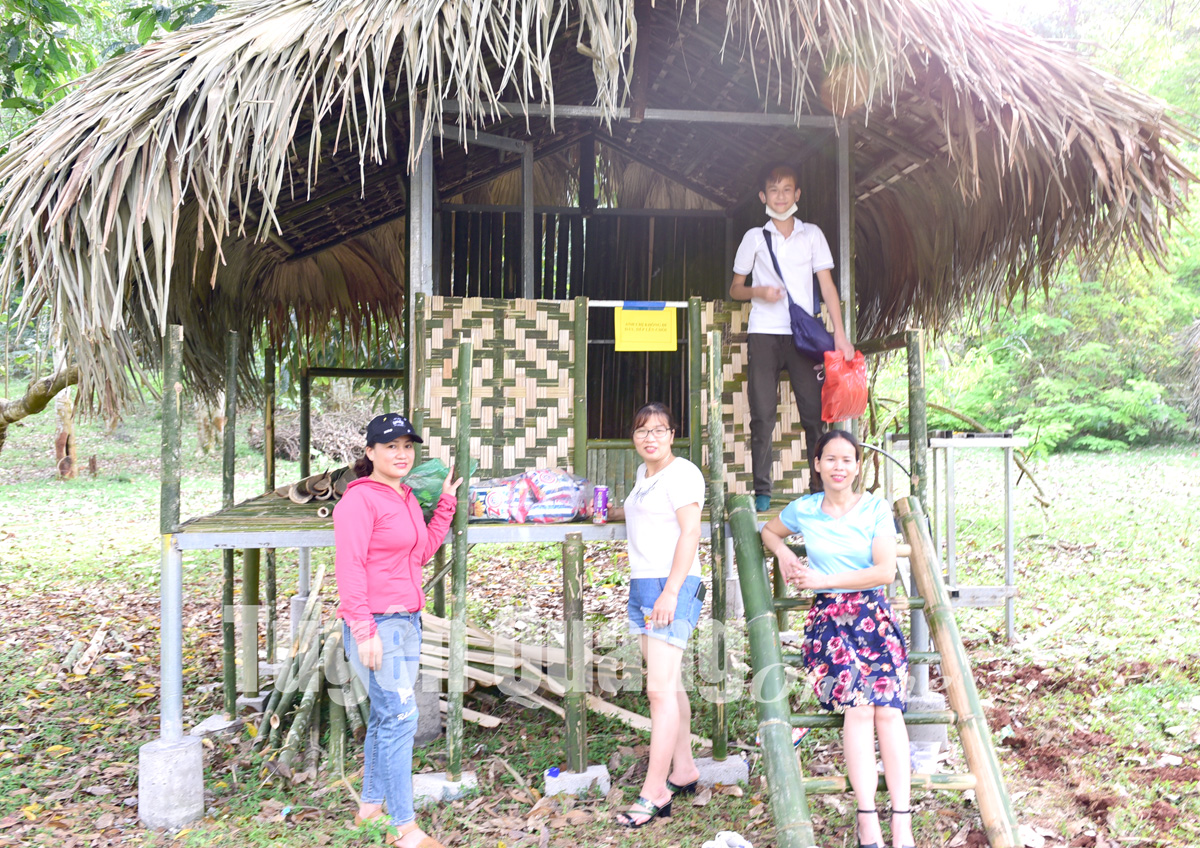 Visitors experience tourism activities at Phieng Bung Park.
The 'mo' (manglietia insignis) forest on Phieng Bung Park has become a favorite place for tourists.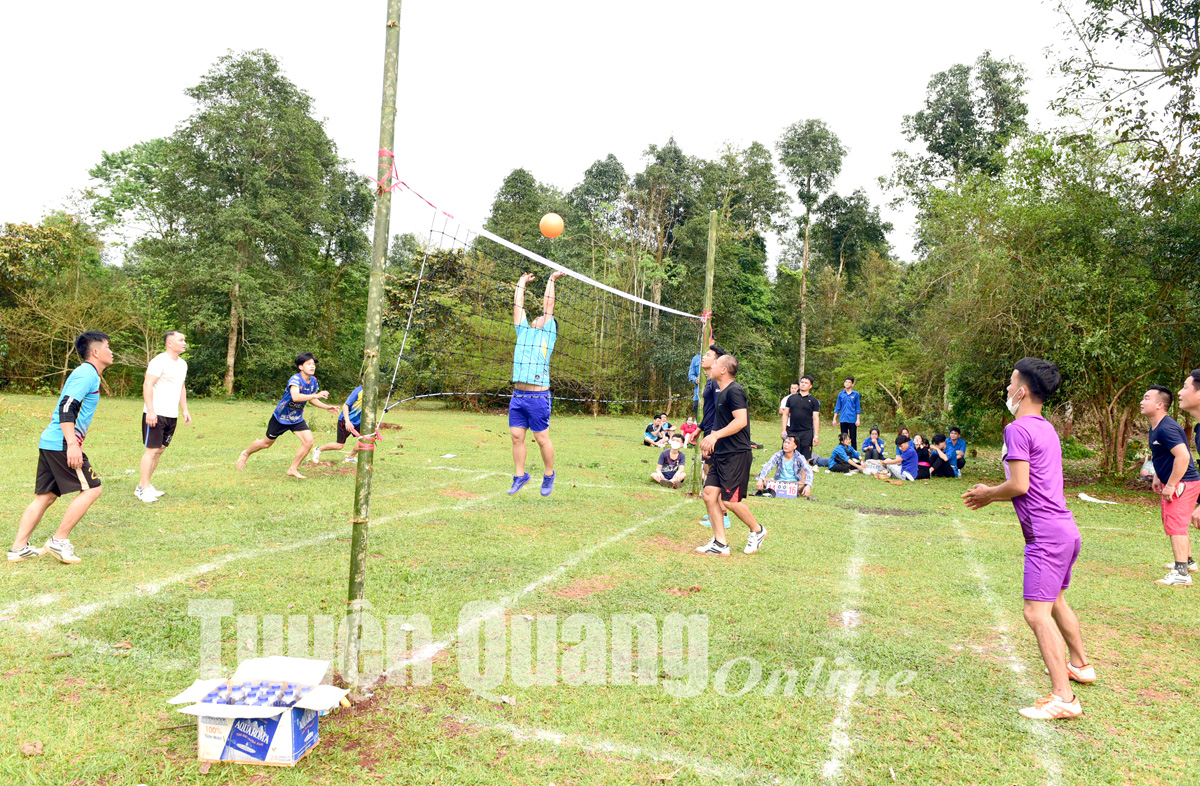 An air volleyball match.
Children are interested in the seesaw game.
Folk games were organised at Phieng Bung Park.
Phieng Bung forest tourist area seen from above.