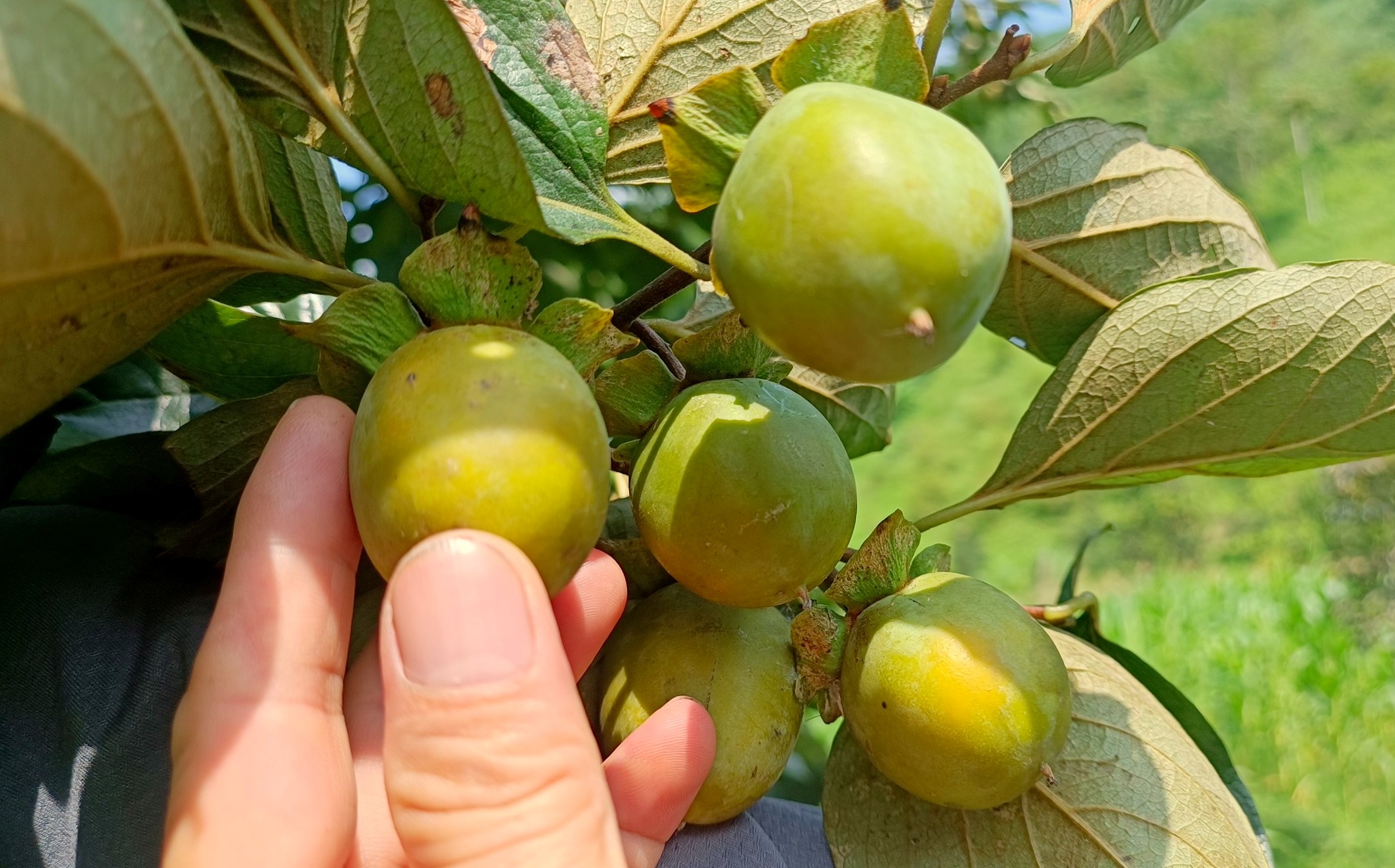 Nguyen Van Vinh in Na Hec Hamlet said that compared to other varieties, seedless persimmon is more difficult to propagate because it is a native plant without seeds. Therefore, the price of seedlings is quite high, over VND50,000 per plant.
After 7 years of being replicated, seedless persimmon trees in the commune have reached a total area of nearly 20 hectares. More than 100 households in 11 hamlets grow commercial crops, in which concentrated in hamlets of Tin Keo, Na Hec, and Na Tieng with the yield of 15 tonnes per hectare. This year, the commune harvested nearly 85 tonnes of persimmon at a stable price of VND20,000 per kg.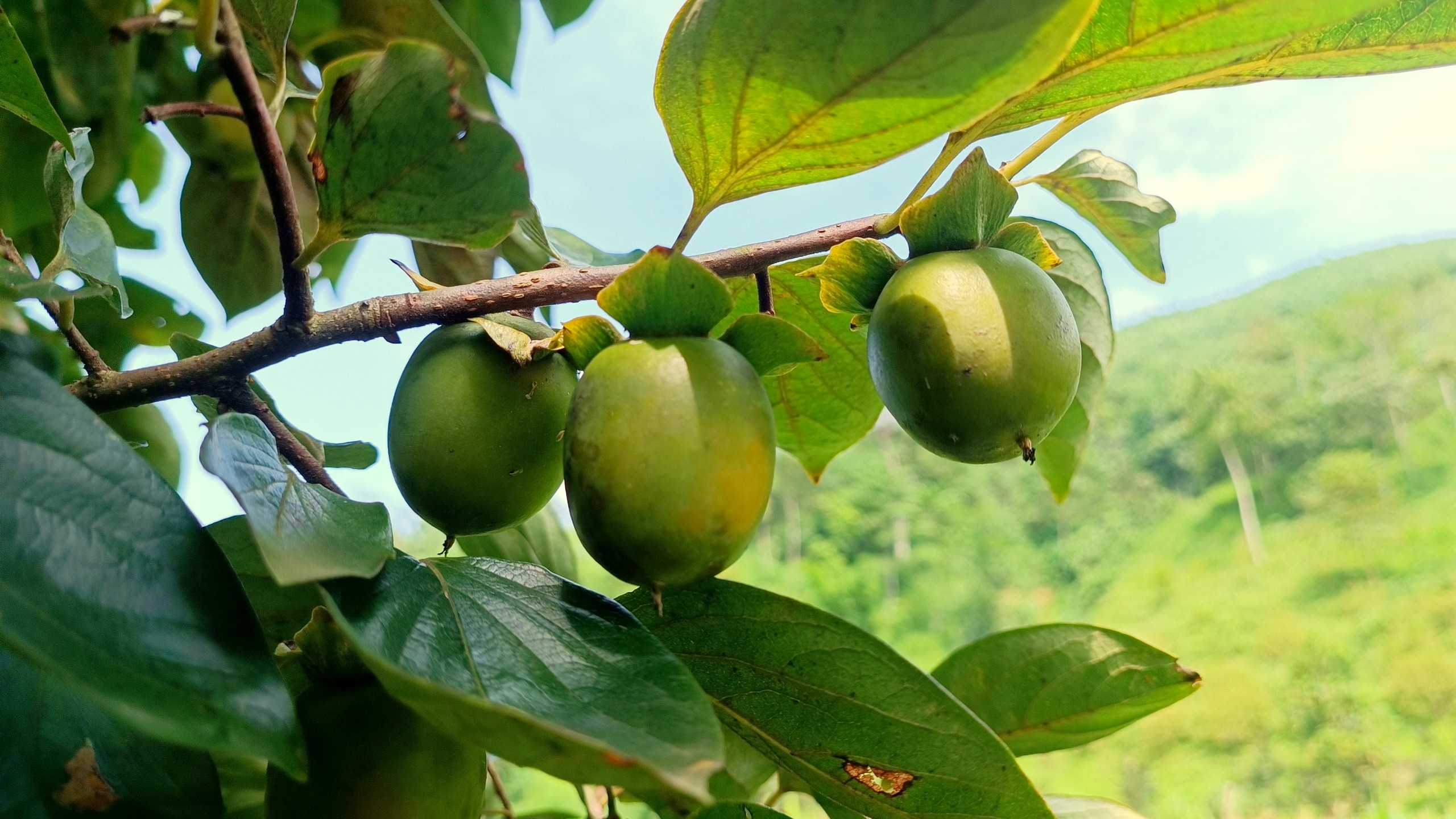 Chairman of the People's Committee of Yen Lap Commune Ha Xuan Nguyen said that capturing the thoughts and aspirations of local people, the commune is focusing on developing products and completing the OCOP dossier of Yen Lap seedless persimmon product.
In addition, the commune has communicated and mobilized people to expand the area, apply science and technology in production to improve product quality. It is expected that by 2025, the area of persimmon cultivation in the commune will be increased to 27 hectares.
The selection of persimmon trees to be included in the OCOP programme contributes to preserving the precious persimmon variety and introducing persimmons to a large number of local and foreign consumers.