Lam Binh Long Tong Festival.
hotographers in Tuyen Quang are pioneers in promoting tourism. These photos, after being published in newspapers, provincial portals, newspapers, central magazines and social networks, have contributed significantly to shaping the values of Tuyen Quang tourist areas.
Thanh Tuyen Festival.
In recent years, the number of photography teams in Tuyen Quang province has been increasing. Through art camps, photographers have hundreds of photo works introducing the land and people of Lam Binh districts.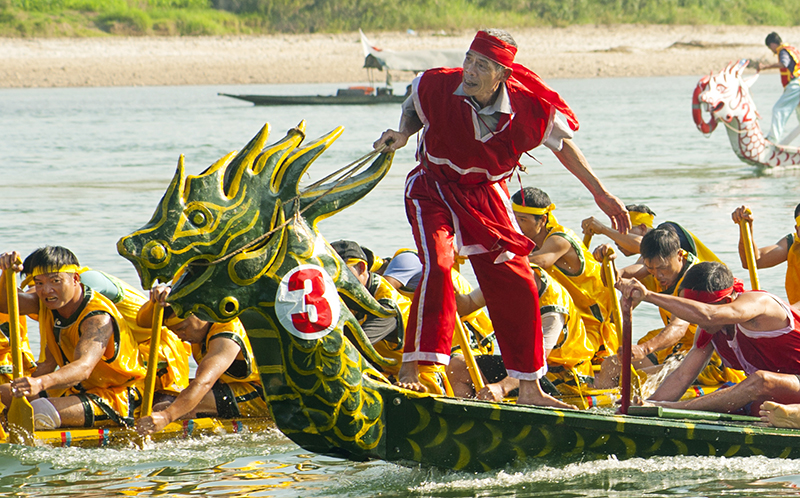 The boat racing festival on Lo river.
In 2019, the Provincial Literature and Arts Association organised the Tuyen Quang photo contest 2019. The organising board received more than 300 works from photographers across the country. The works are considered as the basis for the province to have a set of tourism photos, contributing strongly to promote the tourism of the province at a new level.
Red Dao girl.
Tuyen Quang province welcomed 1.9 million tourists in 2019, the result has a significant contribution of photographers. The photography artists of Tuyen Quang have contributed positively, creating a good effect in attracting tourists to the locality.
Phu Luu horse racing association, Ham Yen district.