This is recognised as the first official regular international commercial flight to Vietnam since the outbreak of Covid-19pandemic.
The flight will be operated with Airbus A350 aircraft which consists of over 300 seats.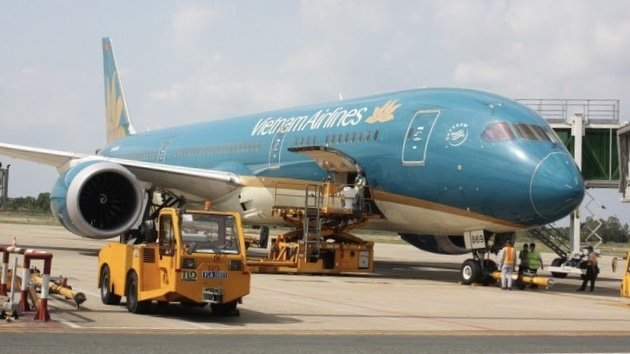 VNA officially began selling tickets for the flight VN417 from Seoul to Hanoi.
Due to special requirements on procedures in epidemic prevention and control, the tickets will not bot sold via the airlines' website.
Customers can buy tickets at the box office and official agents of VNA in Vietnam and the RoK.
As soon as the Government and the authorities approved the flight on September 22, VNA and relevant agencies have completed all essential procedures to resume flight routes and open ticket sales.
In order to travel, passengers need to meet necessary conditionssuch as a certificate for being negative with SARS-CoV-2 under the realtime PCR method within three days before departure, the confirmation of quarantine location in Vietnam and the installation of medical apps and medical reports.