Taking advantage of the house with a large pond, Pham Van Manh invests in raising a variety of carp and tilapia. He is trying to breed channa maculata lacepede fish.
In order to take the initiative in animal feed, he actively stored straw and planted 3,000 m2 of elephant grass and nearly 1 hectare of corn.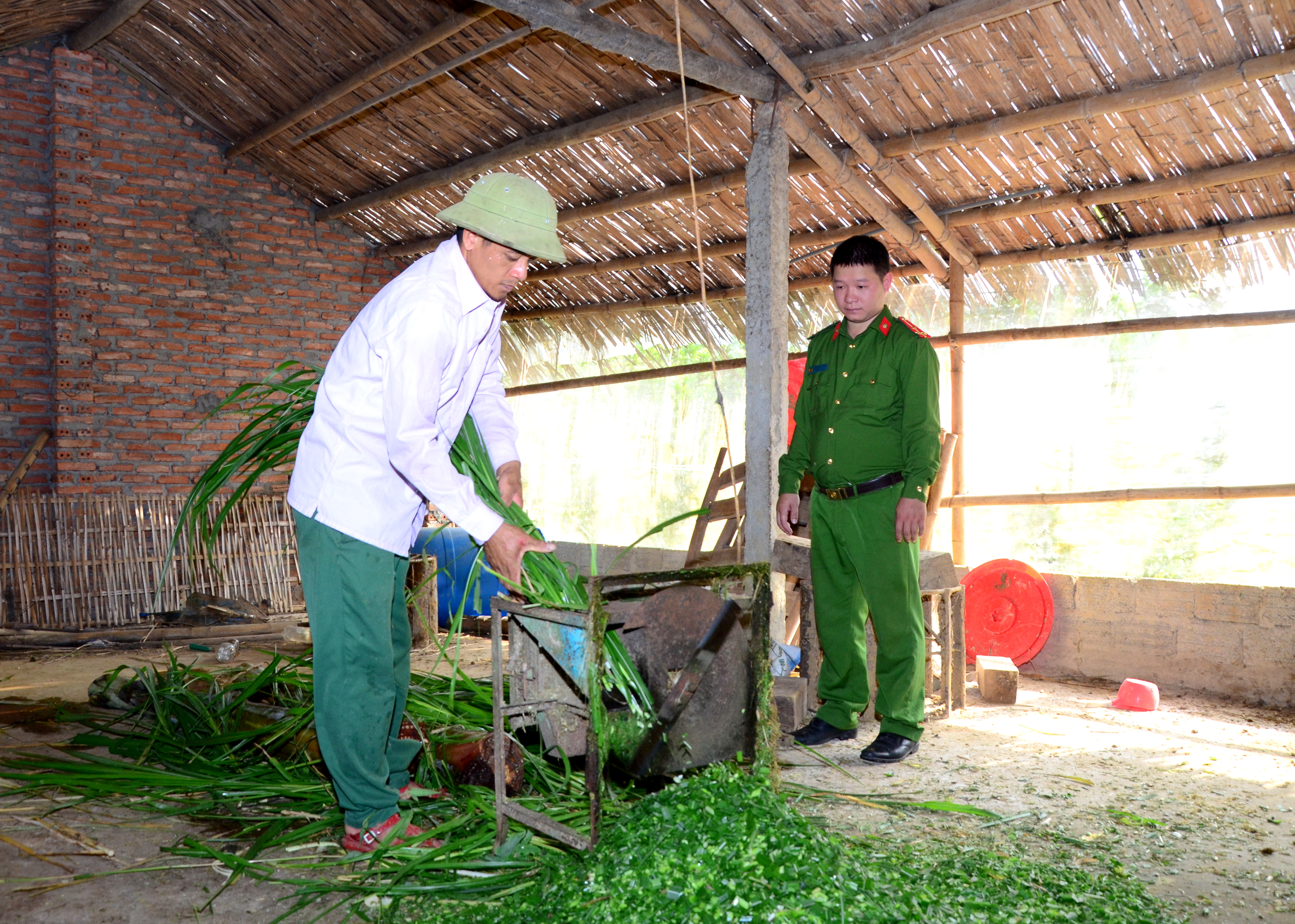 Due to the impact of the Covid-19 pandemic during 2019 and 2020, he was at a loss of raising goats for meat. Then, he started again with the breeding cow model.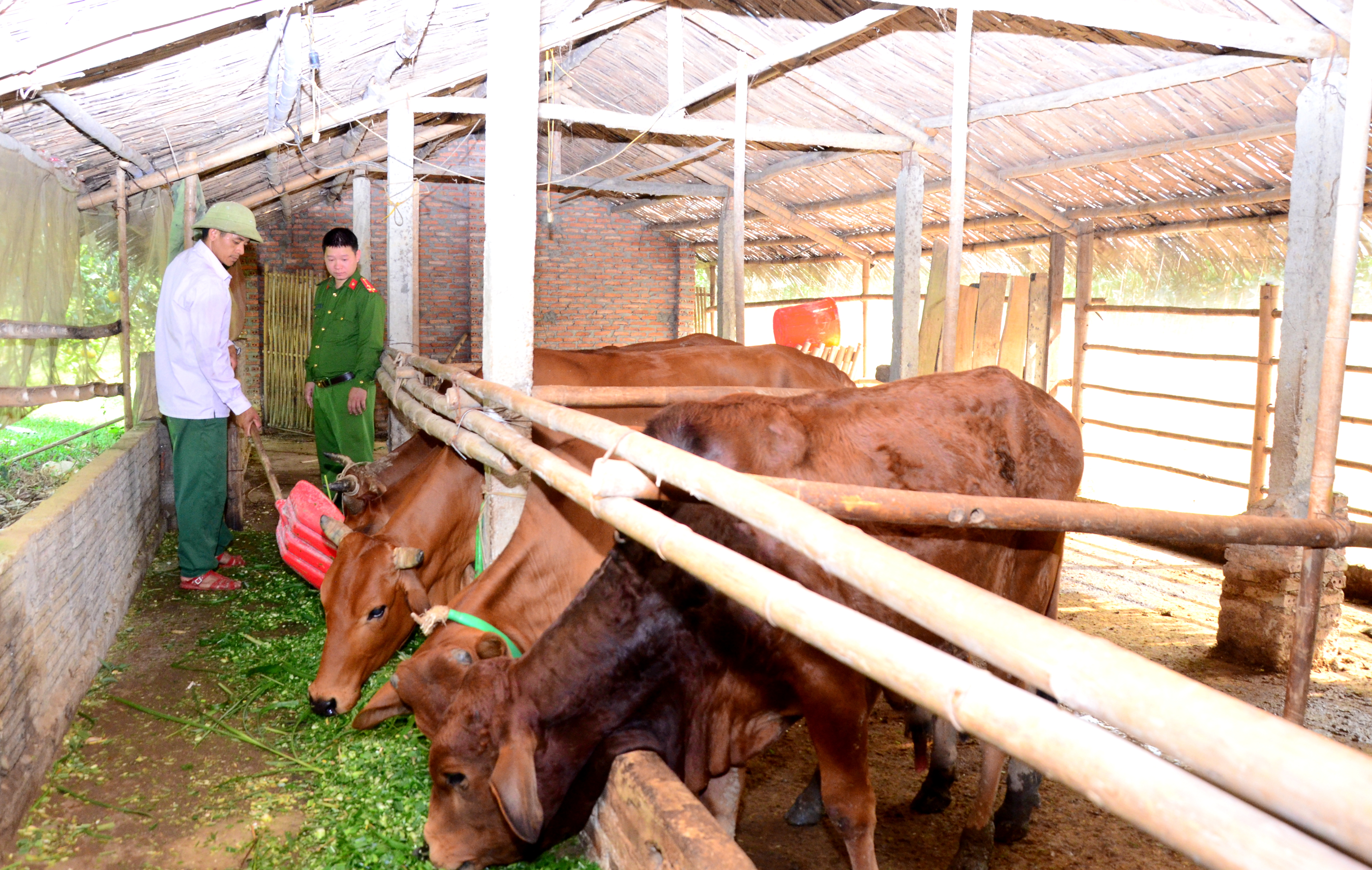 Manh has possessed a herd of 6 cows. Recently, he sold 2 calves and earned nearly VND30 million.
Thanks to his determination to rebuild his life, Manh has just been admitted as a veteran member, an active member of the village's forest protection and patrol team. In the photo, the leader of the Veterans Association of Minh Huong Commune (left) visits Manh's pomelo garden.
In the near future, Manh plans to accumulate investment capital to take care of 200 pomelo trees to improve his income.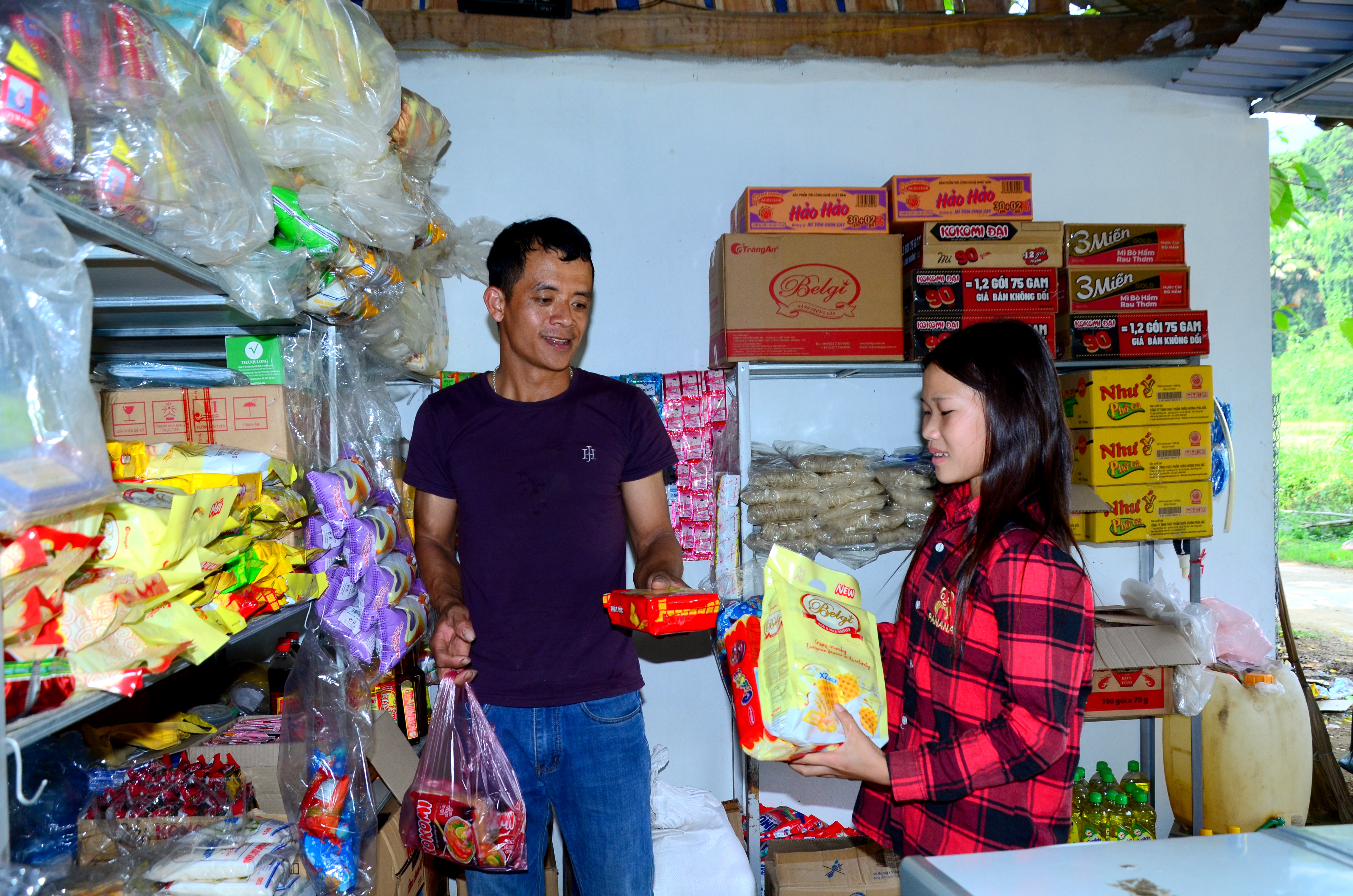 With the help of friends and relatives, in early 2022, he invested in opening a grocery store.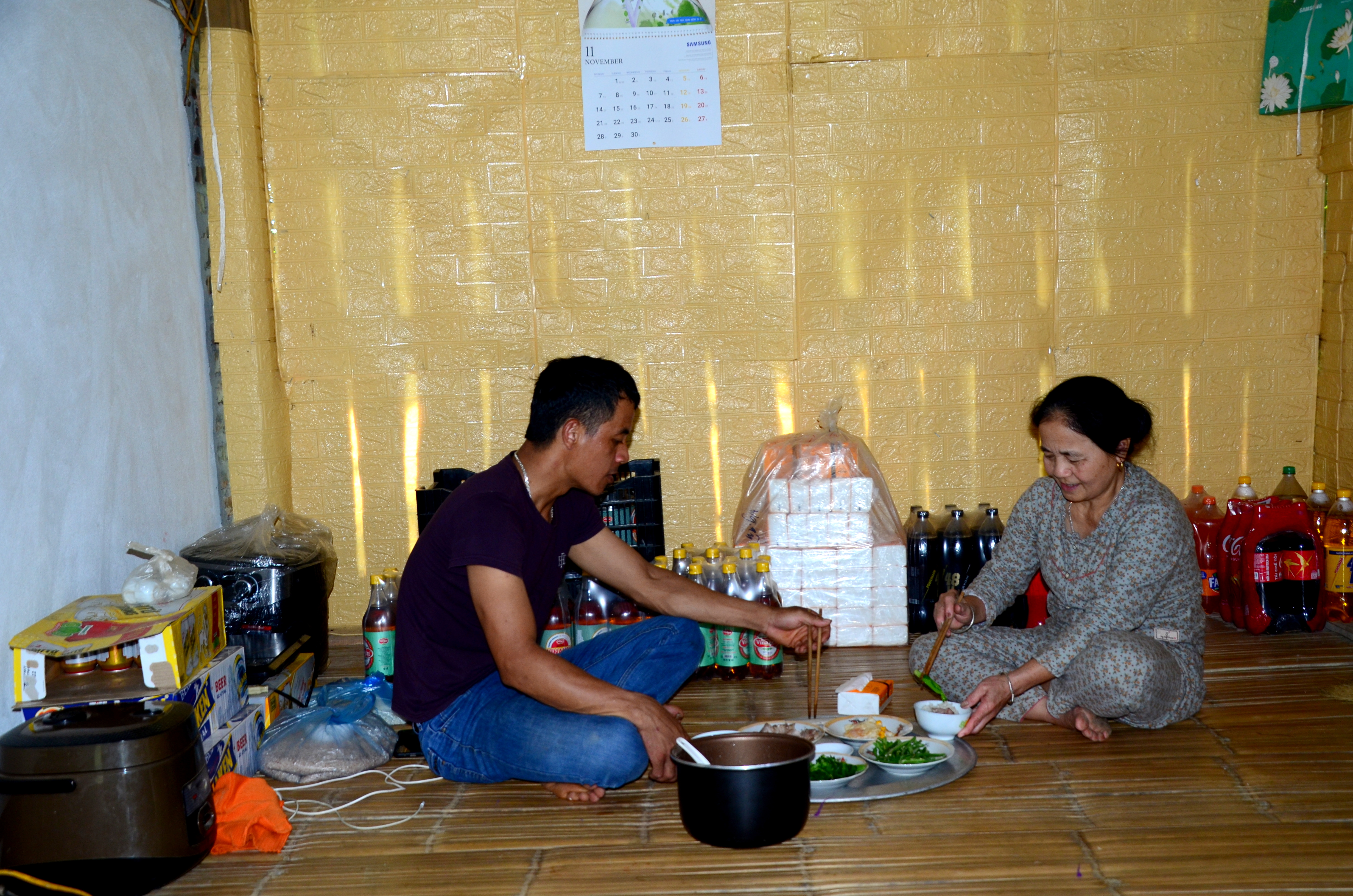 Manh's warm meal with his mother.
"Due to the leniency of the Party and State as well as the tolerance, sharing and support of my family and society that have given me the motivation to gradually remove my guilt to rebuild my life", he confided.