Ban Bung is wearing a 'coat' with many beautiful colours in this season.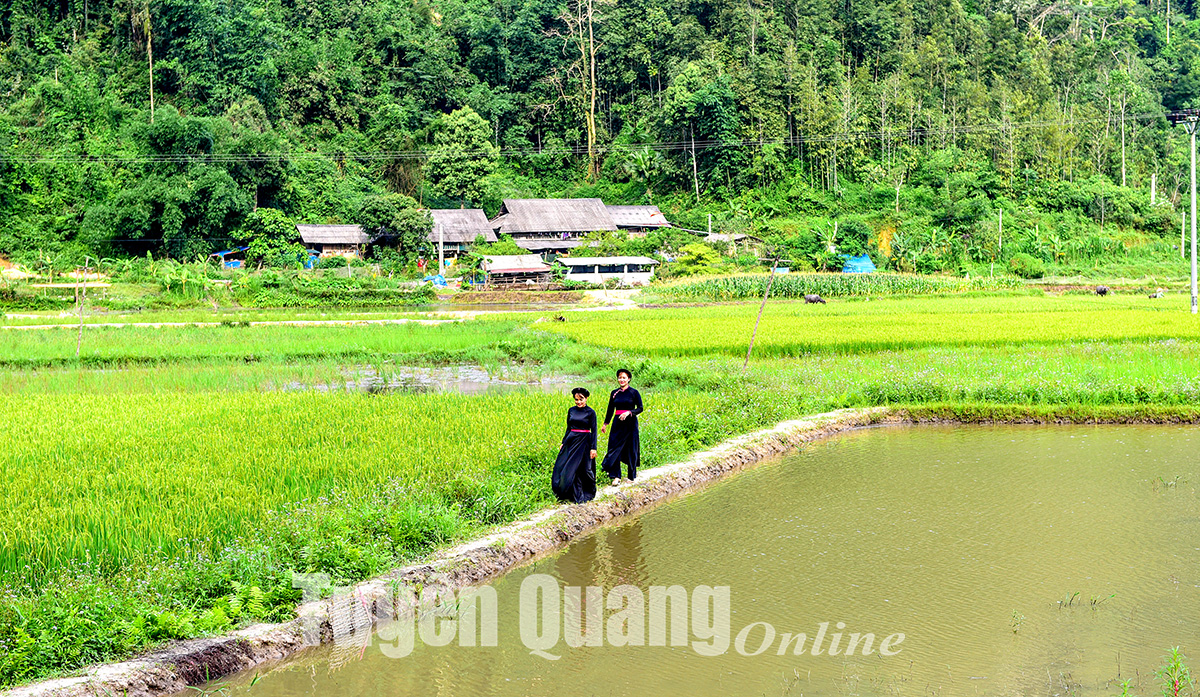 The local people in Ban Bung Hamlet develop model of carp farming in the field.
Rural concrete roads are invested and renovated.

A corner of Ban Bung Hamlet, Thanh Tuong Commune, Na Hang District.
Primeval forests in Ban Bung are strictly protected.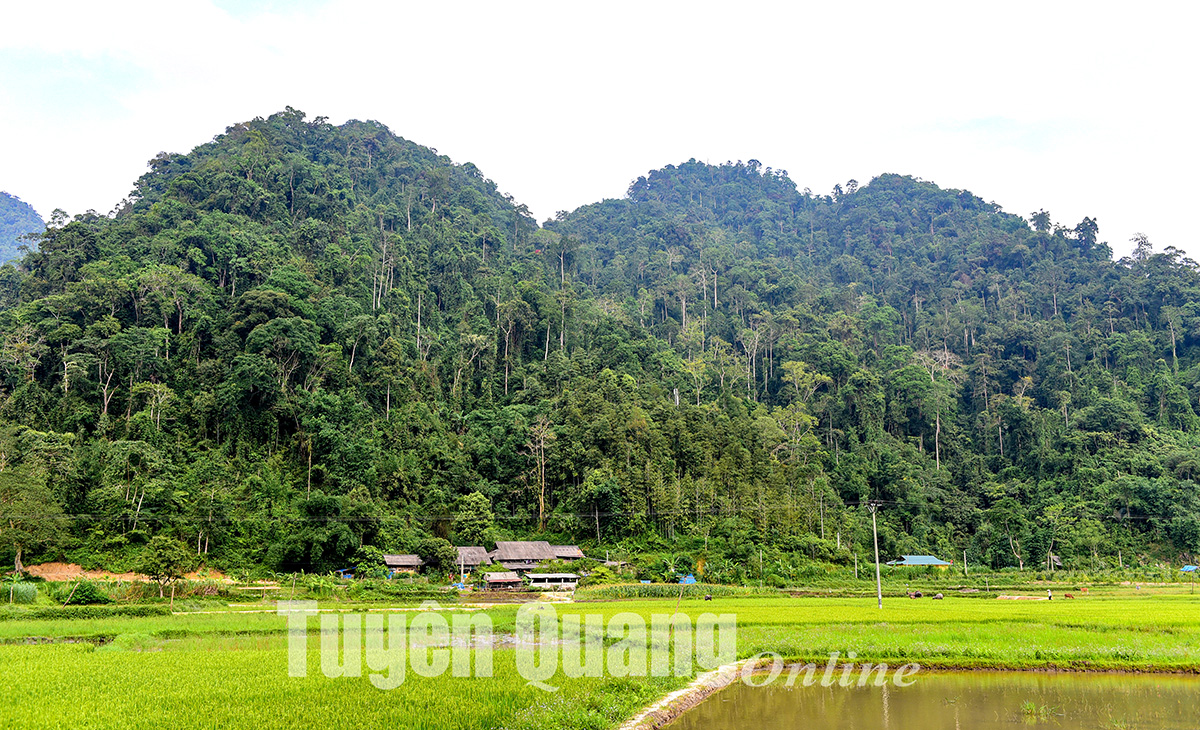 Stilt houses are located close to the edge of the forest.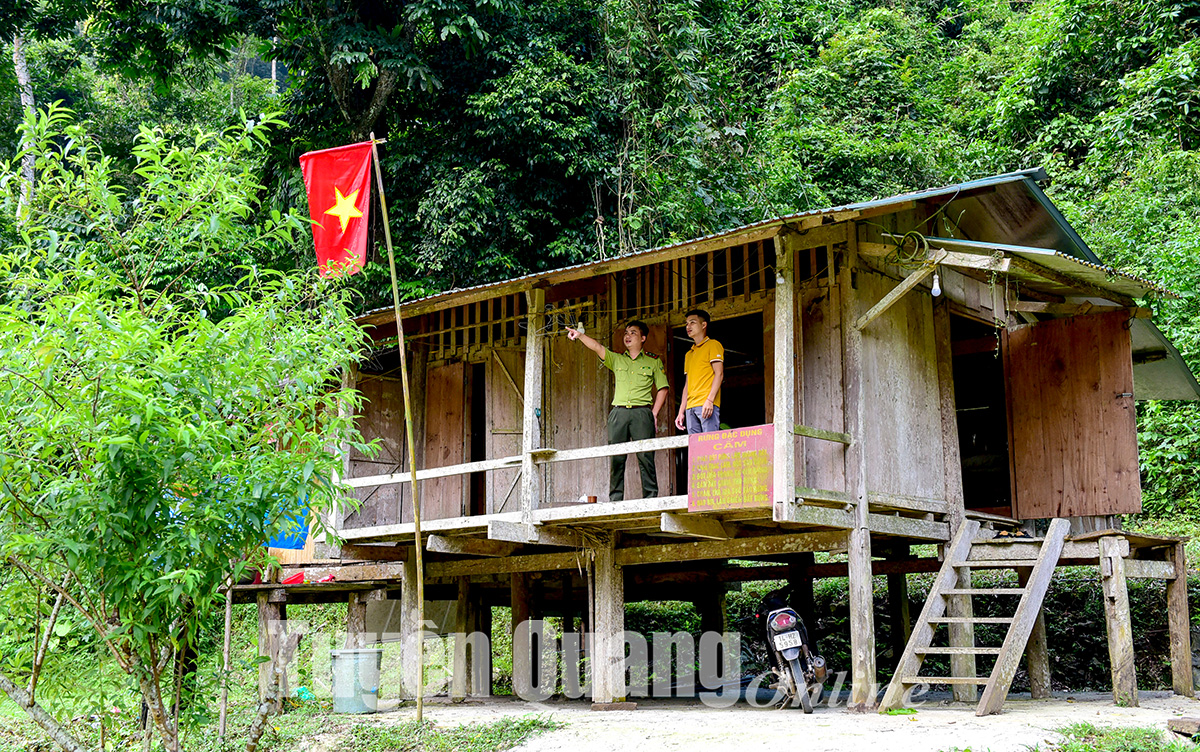 Forest ranger posts are located at the entrance and exit of the hamlet to protect the forest.
The road to Ban Bung has been invested and built to meet the travel needs of local people and tourists.
People in Ban Bung Hamlet develop red peanut varieties to serve tourists.