An overview of Tuyen Quang City
During the 2015-2020 period, Tuyen Quang City has paid much attention to the development of infrastructure with a modern information system, trade centers, supermarkets, restaurants, hotels, and tourist service areas. They have become a lever for its economic development, especially tourism, services and trade.
Currently, the city has 50 restaurants, 91 hotels and hostels, including two four-star ones. In addition, there are over 300 enterprises operating trade services and more than 10,000 business households.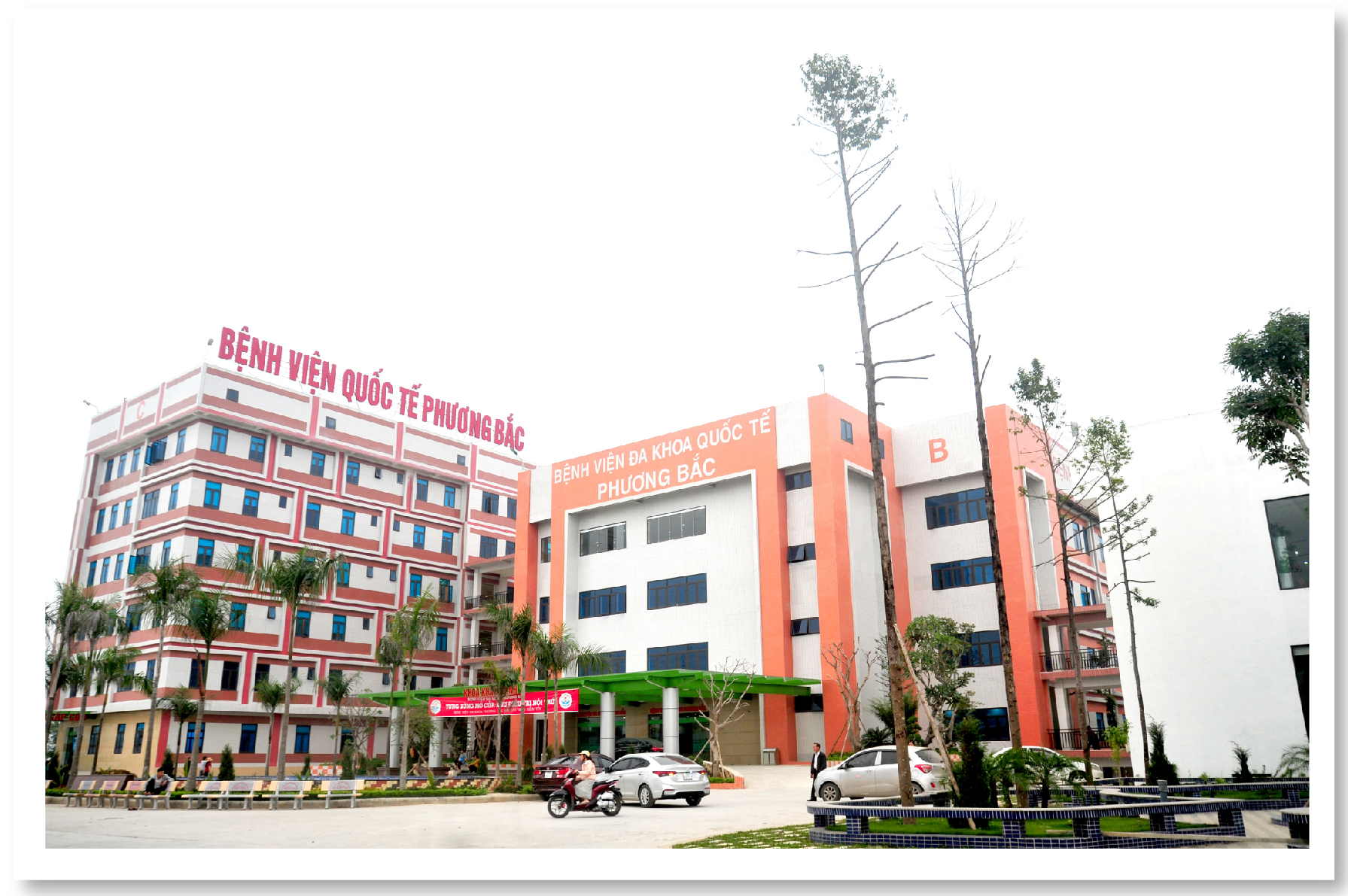 Phuong Bac General Hospital has been put into operation, meeting the medical examination and treatment demands of local people.
In order to build a green-clean-beautiful city, the local authorities have studied and implemented a project of constructing a drainage system and a wastewater treatment plant, including sewers in residential areas.
Tuyen Quang City has also over 20 tourist, cultural and architectural destinations. From the locality, the visitors can easily travel to other tourist sites in the province. The city has also actively promoted the tourism potential and strengths to both domestic tourists and international friends.
Tuyen Quang has coordinated with Hanoi Municipal Department of Tourism, Ha Giang Provincial Department of Culture, Sports and Tourism, and the Tuyen Quang Provincial Department of Culture, Sports and Tourism to hold a conference on the cooperation between three localities to develop tourism.
The city's total revenue from tourism in 2019 increased 35% compared to 2018. The number of visitors to the city is expected to reach over 626,560 in 2020.

Giant Mid-autumn lanterns in Tuyen Quang City Festival.
Tuyen Quang City has also paid attention to the development of agricultural products and the transformation of the agricultural structure towards improving quality and gradually developing the brands. Up to now, there are over 60 hectares of concentrated safe vegetables, 217 hectares of fruit trees, over 31 hectares of flowers and ornamental plants, and 247.2 hectares of high-quality rice in the city as a whole. As many as 158 models of agricultural production towards commodity were formed.
Considering the development of infrastructure, service trade and tourism as a spearhead industry beside the growth of high-quality agriculture were notable achievements that the city has gained over the past years. They will become a driving force for the dynamic and young city to make further progresses in the future.